CONTACT US
Please feel free to visit our Contact-Board down of this page. If you´ve questions or offerings, we´re glad to hear from you.
HQ SOUND STORE
Currently we´re build up our new section, an HQ Sound Store where you find out, the best selected Sample Libraries in WEB. STAY TUNED and be curious!!
THAT´s TRACEMUSIC
PRODUCING

creative composing


Mix & Master

What is TraceMusic??
Firstly we start in 2010 you music label to publish and send our songs world wide. After now we go back to the main, now we are only an project studio to produce music and sounds in all categories. We are working for acts as ghostproducer and also as sounddesigner. Our Brand bigger then ever


The newest section we build in moment, we´re looking for Labels, Producers and Sounddesigners to support us and work together. Do you need more informations about that? Feel free to contact us!

CONTACT TRACEMUSIC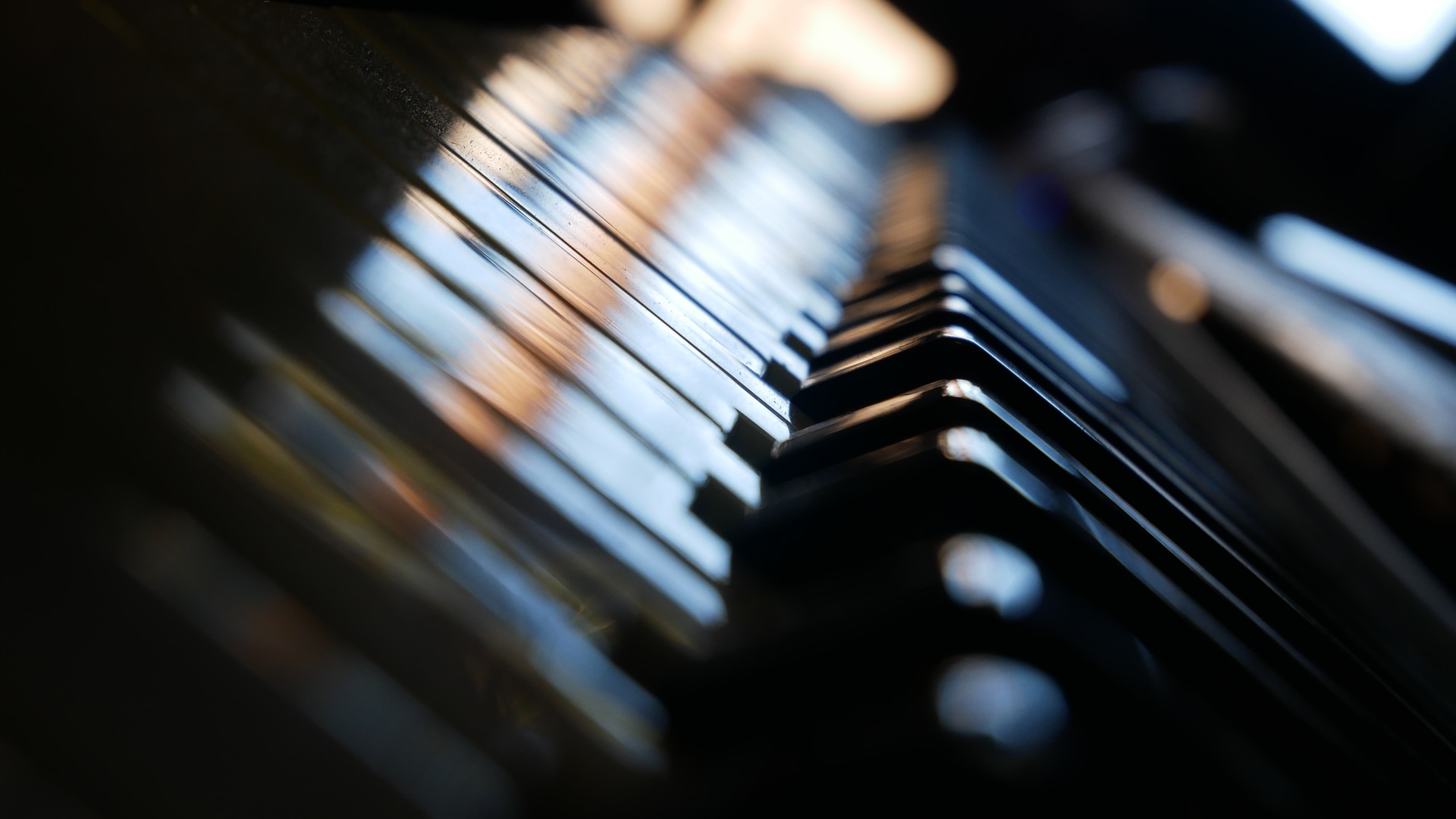 Company of German Quality
sound´s & melodies …. next generation power… high quality selected…
We are proud to present you the first "high quality only" Sound and Sample Store worldwide. We will give our best, to spend you the best SoundLabels and Samples on world. We will try to be your interface between.
CONNECT WITH US
Contact us
Feel FREE to contact our Team, maybe here or use our Social Links and connect us on Facebook. Old classic way to connect us, type a email to our HEAD OFFICE. Thanks