LISTENING
CHECK OUT SOME OF OUR PRE-PRODUCTIONS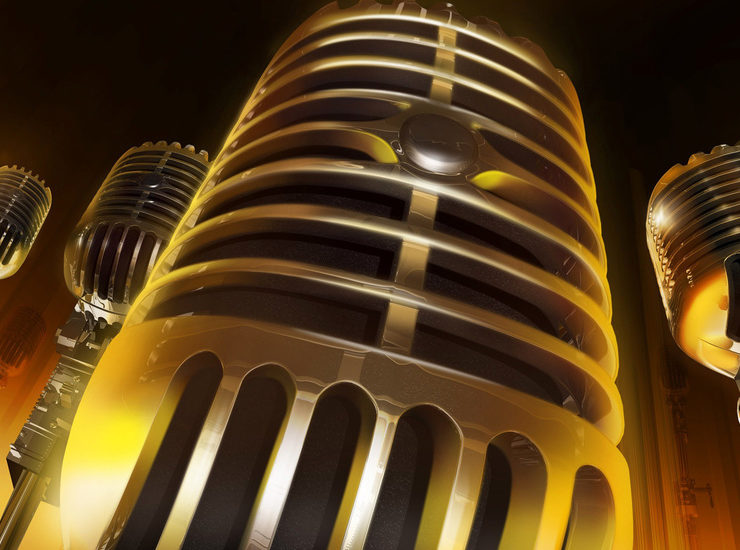 OUR SPECIAL SERVICE TO YOU
Our roducer team are working in all genres like you think. check our services where we are working !
COSTOM PRODUCTION
You´ve an song idea? You´re a singer/songwriter and no technical requirement to produce a playback to your song idea? Then you´re right with us, we produce your song like you want.
GHOST PRODUCTION
We working backside of your publicity. Maybe you´re a DJ or live act and you´ve no time to produce your own songs. That´s one of our business.
REMIX PRODUCTION
You´ve an single ready to release but needs an remix in a different style? Tell us what´s your wish, we will try an remix in a style of your idea.
SOUND DESIGN
Also we are working as an sound designer in many Software Synthesizer Manufactures. So you need a new Preset, Sound-Expansion for your Synthesizer. Tell us what you wish.
YOU´RE A SINGER / SONGWRITER?
We´re looking for singer / songwriter worldwide, where is the posibility to record quality in hear homestudio.
If you´re a singer with your own songs? maybe some of that will match with our playbacks.
Start now, contact us with our Facebook Chatbox in buttom right corner or via skype: "jantrace"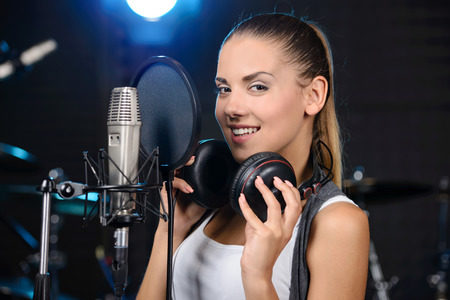 That´s TraceMusic
check out our team of producers, singer, songwriter and manager.
Michael "JanTrace"
CEO, Producer & Sound-Designer
The head of TraceMusic and producer in electronic dance and Pop music.
Martin "Discoriderz"
Producer & Sound-Designer
Our head of Producing and Sound Designer. Produce all styles of Dance & Pop music.
Björn
Artist & Label Management
Our Co CEO and manager of Label and Artists. Also a producer and Sound-Engineer.
Synticia
Singer / Songwriter
Inactive now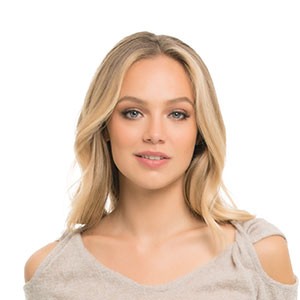 Patricia
Studio Vocalist & Songwriter
Inactive now
11,181 total views, 9 views today